PRODUCT SEARCH
SEARCH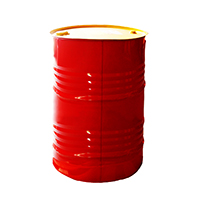 Shell Caprinus HPD 40 • 209L
Railroad diesel engine oil
Shell Caprinus HPD 40 is a premium grade, heavy-duty, crankcase oil, intended mainly for railroad diesel engines of American origin, particularly those manufactured by General Electric and General Motors Electro-Motive Division (EMD).
Although it is fortified by additives providing alkalinity, dispersancy and resistance to oxidation, it does not contain zinc and therefore can be used in EMD engines fitted with silver piston-pin bearings. Shell Caprinus HPD 40, which contains high viscosity index mineral oil, is designed specially for use in highly rated North American railroad engines subjected to the most severe operating conditions, especially where fuel sulphur is high (say around 1%) and where long oil drain intervals are required.
READ MORE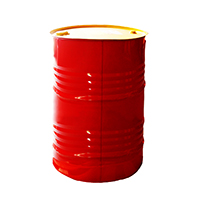 Shell Caprinus HD 40 • 209L
Railroad diesel engine oil
Shell Caprinus HD 40 is a 'zinc-free' engine oil for medium-speed diesel engines. It was developed to meet the special requirements laid down for lubricants for the diesel engines in use on American railways requiring LMOA Generation 3 lubricants.
Caprinus HD 40 is composed of high viscosity index mineral base oils, with very good oxidation resistance, and a multi-purpose additive package to provide protection against wear, corrosion, fouling and oxidation.
READ MORE