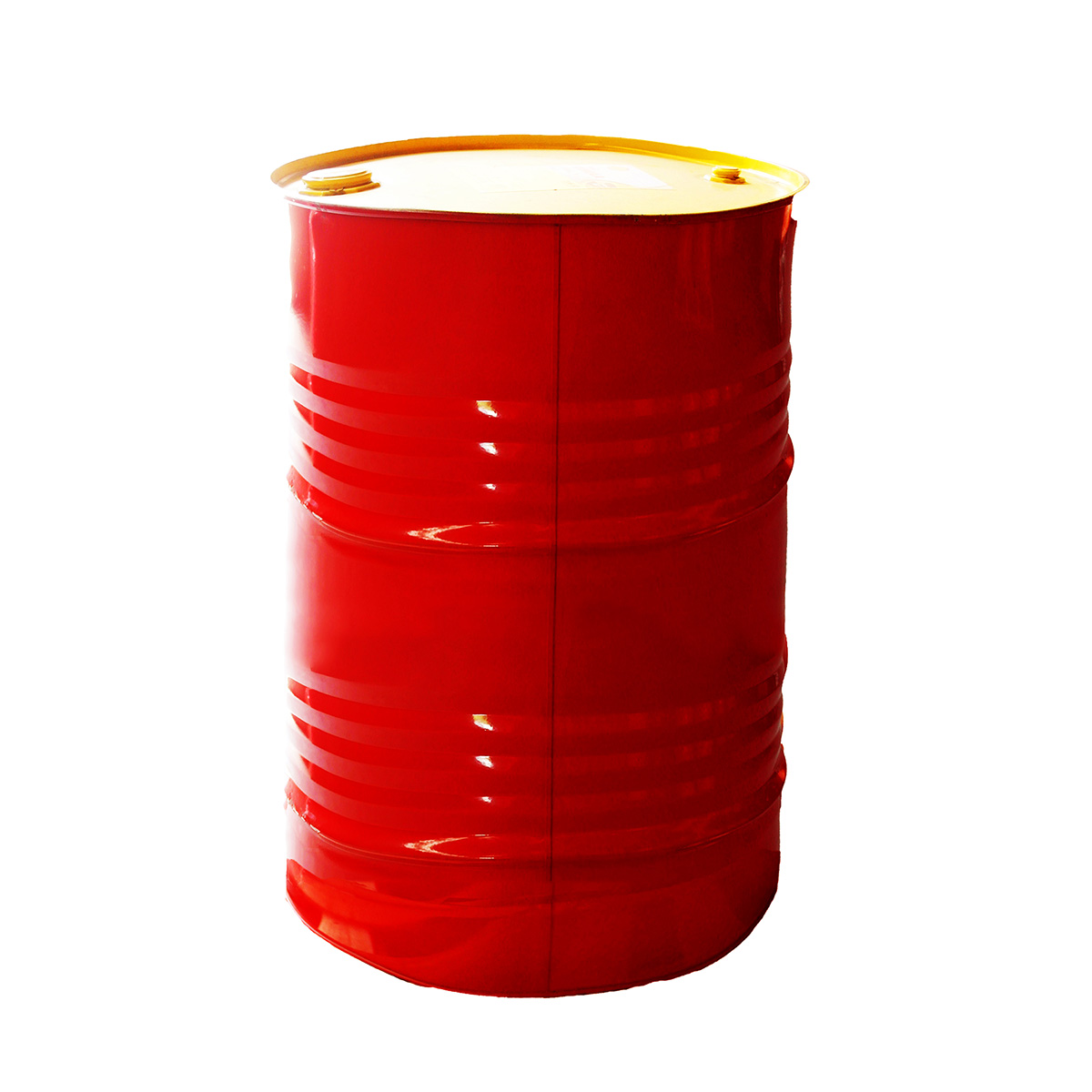 Shell Morlina S2 BL 10 • 209L
Special Application Bearing & Circulating Oils
Shell Morlina S2 BL oils are special low viscosity, solvent refined mineral oil blended with zinc free additives, to provide extended performance in the high speed spindles of machine tools.
Description
Downloads
Q&A
Performance, Features & Benefits
Long oil life – Maintenance saving
Shell Morlina S2 BL oils are formulated with a well proven rust and oxidation inhibitor package that provides high resistance to oxidation, caused by heat in the presence of air, water and metal catalysts, such as copper, and helps to prolong oil life and lower maintenance costs.

Reliable wear & corrosion protection
The special additives provide efficient anti-wear performance without reacting to the softer metals in bearings and enhance machine reliability.

In addition the additive package enhances the oil's natural corrosion protective properties and helps to prolong bearing life.

Maintaining system efficiency
The low viscosity components of these oils have been chosen to help promote the smooth running of high speed machine elements and minimize heat build up through frictional energy losses.
Main Applications
Machine bearing and circulating systems
Suitable for a range of machine lubrication systems that include oil lubricated plain and rolling element bearings.

High speed spindles
The low viscosity fluids (ISO grades 2, 5 and 10) are particularly suitable for the lubrication of high speed spindles in machine tools.
Specifications, Approvals & Recommendations
Fives Cincinnati P-65 (ISO VG 2)
Fives Cincinnati P-62 (ISO VG 5, 10)
Shell Morlina S2 BL oils are designed to meet specifications requiring a premium quality, light viscosity oil for applications running at high speeds such as those found in high speed frames and automated machine tools.
For a full listing of equipment approvals and recommendations, please consult your local Shell Technical Helpdesk.
Health, Safety & Environment
Health & Safety
Guidance on Health and Safety is available on the appropriate Material Safety Data Sheet.

Protect the Environment
Take used oil to an authorised collection point. Do not discharge into drains, soil or water.