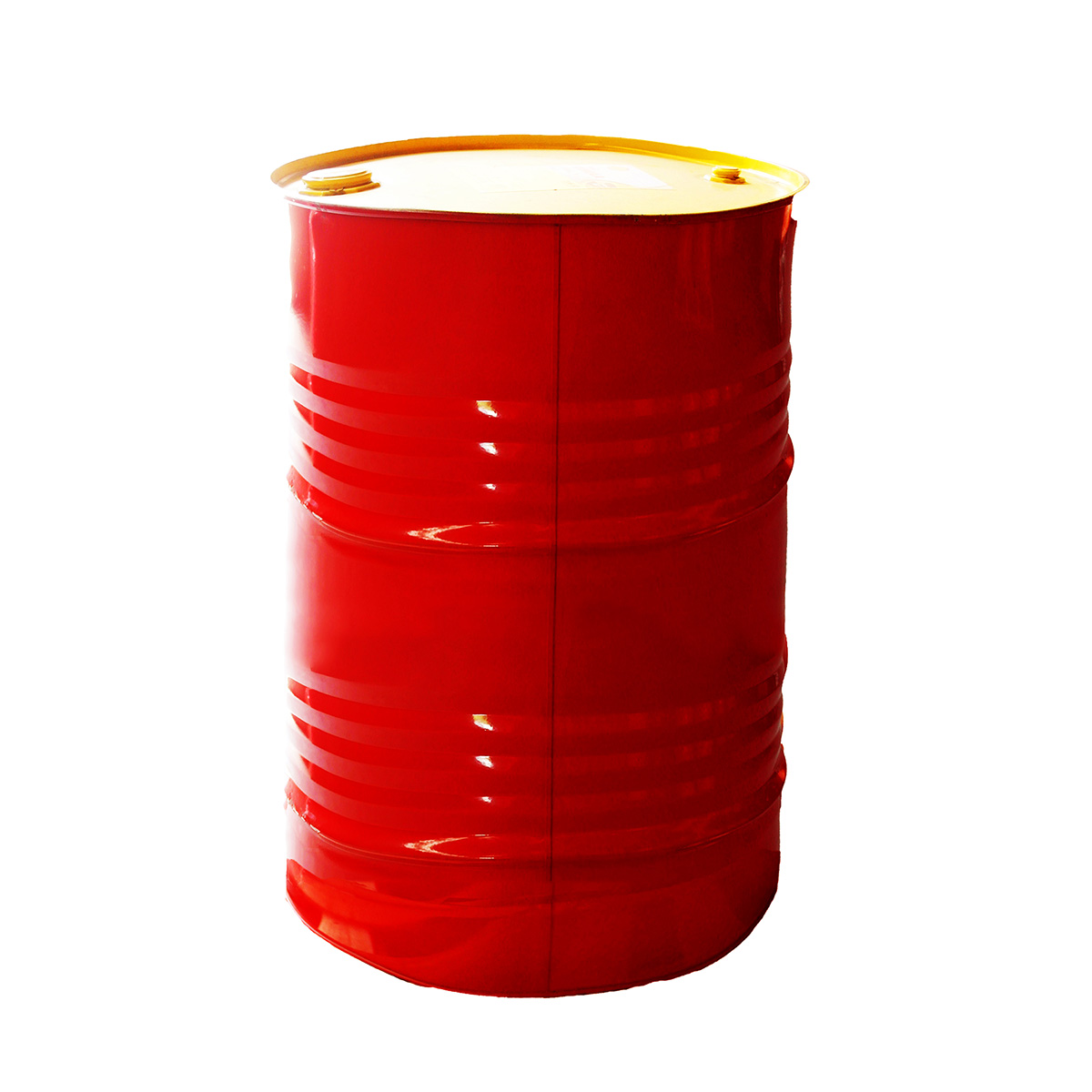 Shell Morlina S4 B 1000 • 209L
Advanced Bearing & Circulating Oils
Shell Morlina S4 B oils are high performance synthetic bearing and circulation lubricants, based on high performance base fluids. They offer outstanding lubrication performance under severe operating conditions, including improved energy efficiency and long service life even in severe operating conditions.
Description
Downloads
Q&A
Performance, Features & Benefits
Long oil life - maintenance saving
The use of highly stable synthetic base oils in conjunction with a robust rust and oxidation inhibitor package helps provide excellent oxidation and thermal stability. This provides Shell Morlina S4 B with extending maintenance capability compared to conventional oils.

In addition it resists the formation of harmful products of oxidation at high operating temperatures, to help maintain system cleanliness and therefore reliability of the equipment.

Excellent wear and corrosion protection
Shell Morlina S4 B has been formulated to provide excellent anti-wear performance and provides high levels of wear protection for plain and rolling element bearings and moderately loaded gearboxes, compared to mineral oilbased products. This helps provide superior gear and bearing component life.

In addition it also provides outstanding rust and corrosion protection of all metal surfaces.

Enhancing system efficiency
Shell Morlina S4 B can help improve the efficiency of lubrication in bearing and circulating systems. The superior low temperature performance and reduced change in viscosity with increase in temperature in comparison to mineral oilbased products provides better lubrication at low start-up temperatures and the opportunity for energy savings through reduced pumping and flow losses during normal operating conditions.

Rapid water shedding and air release properties further enhance the efficiency of the lubrication system by helping maintain critical oil films between loaded components.
Main Applications
Severe operating conditions
Shell Morlina S4 B is recommended for systems incuding moderately loaded gearboxes, operating under severe conditions such as low or high temperatures or with wide temperature variations.

Lubricated for life systems
The long oil life of Shell Morlina S4 B makes is suitable for use in certain 'lubricated-for-life' systems.

Bearing and circulating oil systems
Suitable for use in systems containing plain or rolling element bearings, including those highly loaded bearings found in such as those found in cement or quarrying applications.
Specifications, Approvals & Recommendations
Alfa Laval Group D gearbox applications
Aerzen Maschinenfabrik GmbH Blower Applications
Baltimore Aircoil Gear Boxes
Cincinnati Machine Various P applications
David Brown Table H applications
Emerson Power Transmission
GEA Westfalia Separator GmbH
Renold Gears (various applications)
Sharpe E-series worm gear reducers
Winsmith (Peerless-Winsmith Inc) worm gear reducer
ISO 12925-1 Type CKS specification
For a full listing of equipment approvals and recommendations, please consult your local Shell Technical Helpdesk, or the OEM Approvals website.
Compatibility & Miscibility
Seal & Paint Compatibility
Shell Morlina S4 B is compatible with all seal materials and paints normally specified for use with mineral oils.

Change-over Procedure
Shell Morlina S4 B is compatible with petroleum mineral oils and no special change-over procedure is necessary. However, to realise the full benefits, it should not be mixed with other oils.

It is also advisable to ensure that oil systems are clean and free from contamination to optimse potential service life.
Health, Safety & Environment
Guidance on Health and Safety is available on the appropriate Material Safety Data Sheet.

Protect the Environment
Take used oil to an authorised collection point. Do not discharge into drains, soil or water.