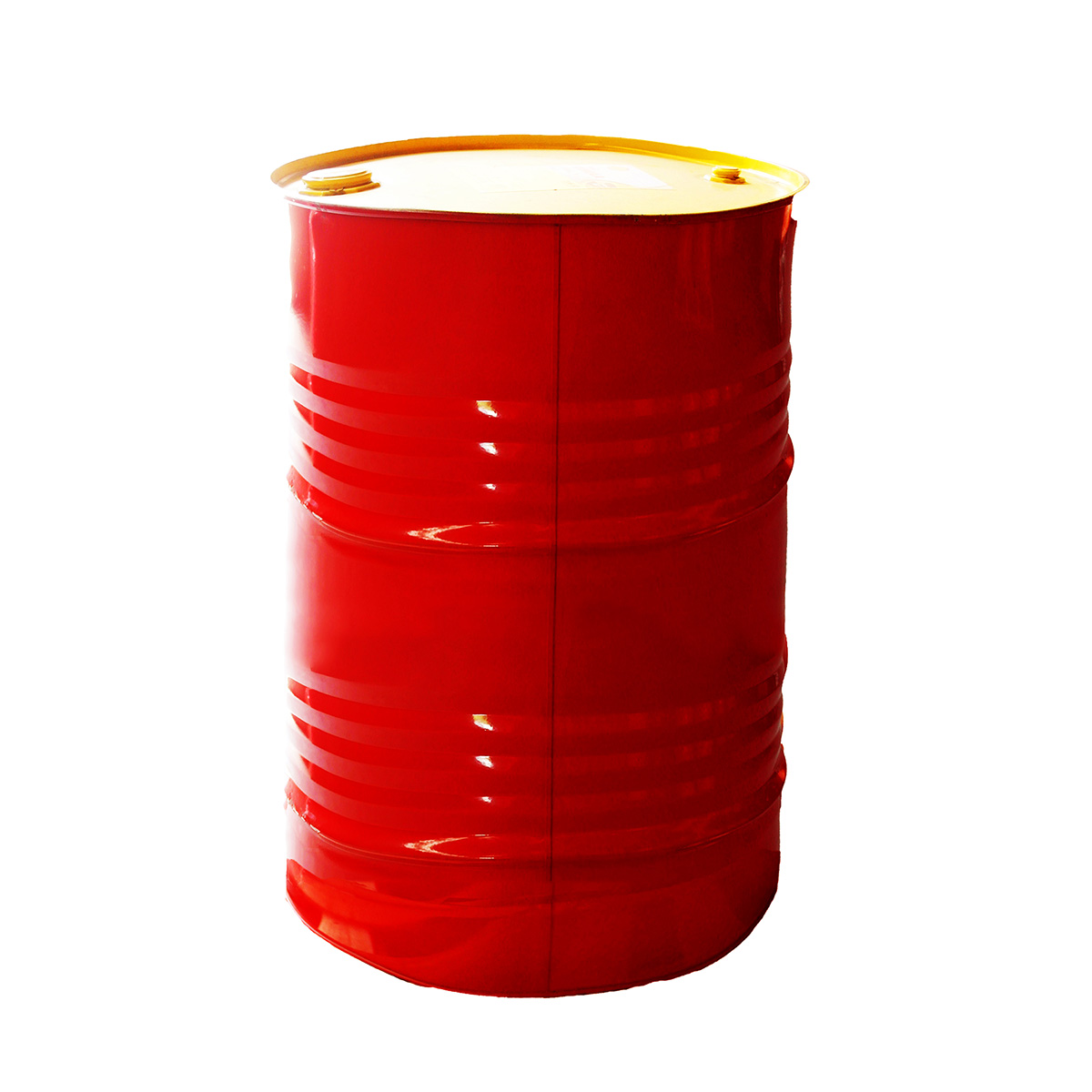 Shell Paper Machine Oil S3 M 150 • 209L
Paper Machine Circulating Oils
Shell Paper Machine Oils S3 M are high performance oils based on modern ashless additive technology. They are designed to provide excellent all round protection for the diverse needs and conditions found in modern paper machines. They meet the requirements of Metso, SKF and Voith systems.
Description
Downloads
Q&A
Performance, Features & Benefits
Good oil life – maintenance saving
Shell Paper Machine Oils S3 M have been designed to resist breakdown under high temperatures and in the presence of water. They have excellent performance in tests such as the ASTM Turbine Oil Stability Test (TOST), a commonly used method of assessing relative oil life capability.

Reliable wear & corrosion protection
Shell Paper Machine Oils S3 M use a modern, ashless (zinc-free) anti-wear system to provide high performance protection against wear.

In addition, they are formulated to provide effective protection against corrosion, even in the wet environments found in paper machine applications.

Maintaining system efficiency
Excellent water separation and air release helps in conjunction with high quality base oils helps ensure the efficient lubrication of the machines and systems.

Shell Paper Machine Oils S3 M are also suitable for use with fine filtration to help ensure effective contaminant free lubrication to critical machine parts.
Main Applications
Paper machine applications
There is extensive operator experience with Shell Paper Machine Oils S3 M in many applications especially in Metso and Voith paper machine circulating systems, which include the dry and wet ends of the machine plus the calender stacks.

Shell Paper Machine Oils S3 M are specifically designed for:

Lubrication of bearings, gears and auxiliary equipment in the wet end and dryer sections of paper machines
Hydraulic and lubrication systems in deflectioncompensating rolls
Enhanced protection of gears under severe operating conditions.
Specifications, Approvals & Recommendations
SKF (paper machine oils)
Metso (paper machine oils)
Voith VN 108
DIN 51517-2 – type CLFAG FE-8 (120C)
FZG load stage 12 (DIN 51354)
For a full listing of equipment approvals and recommendations, please consult your local Shell Technical Helpdesk.
Compatibility & Miscibility
Seal & Paint
Compatibility Shell Paper Machine Oils S3 M are compatible with seal materials and paints normally specified for use with mineral oils.
Health, Safety & Environment
Health and Safety
Shell Paper Machine Oils S3 M are unlikely to present any significant health or safety hazard when properly used in the recommended application and good standards of personal hygiene are maintained.

Avoid contact with skin. Use impervious gloves with used oil. After skin contact, wash immediately with soap and water.

Guidance on Health and Safety is available on the appropriate Material Safety Data Sheet.

Protect the Environment
Take used oil to an authorised collection point. Do not discharge into drains, soil or water.