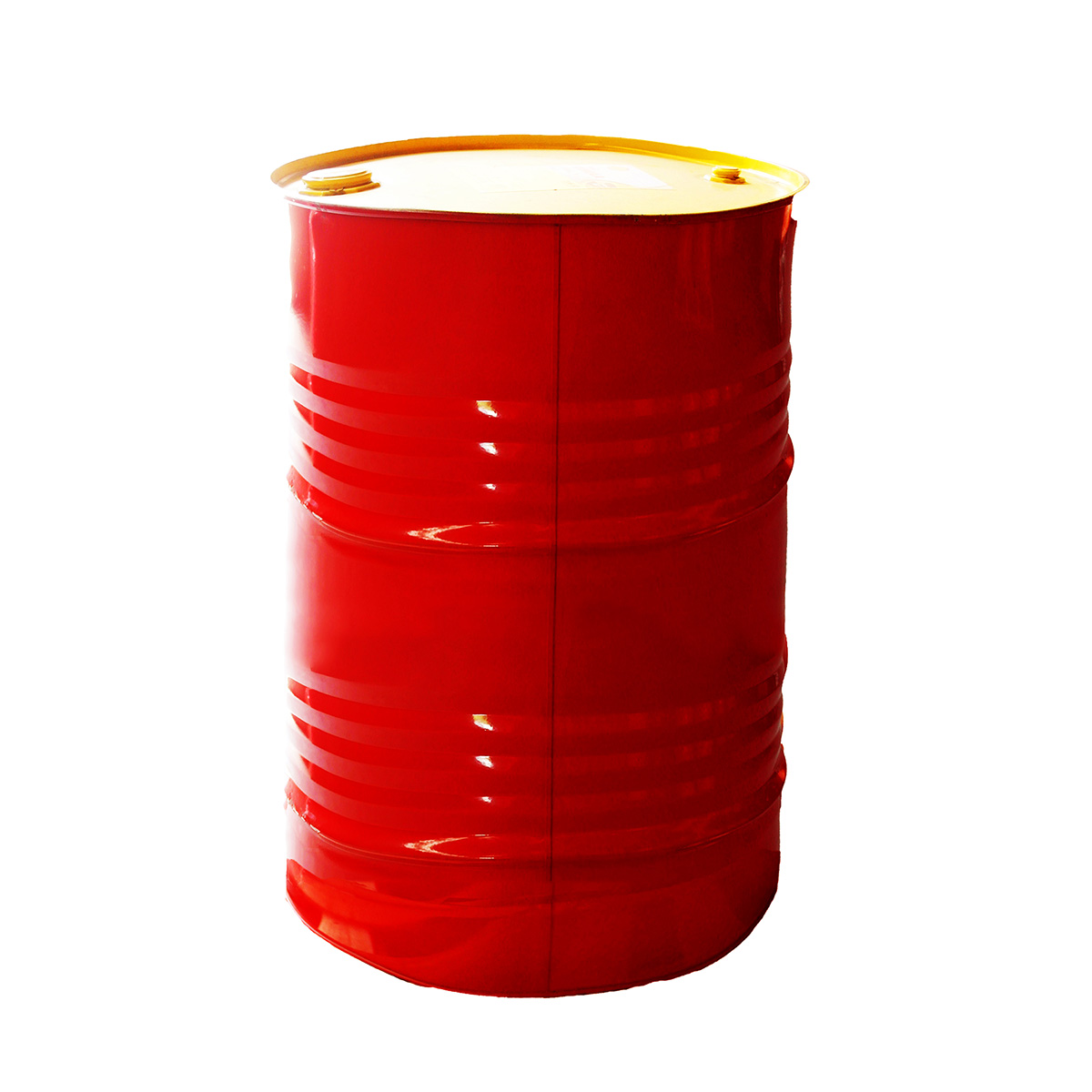 Shell Mysella S3 N 40 • 209L
Low Ash Stationary Gas Engine Oil
Shell Mysella S3 N is a high performance quality oil blended for use in 4-stroke, spark-ignition engines which require a 'low ash' oil and use natural gas as fuel. Shell Mysella S3 N satisfies the new generation of stationary gas engines designed to meet the emerging legislation limiting emissions of NOx, and those which employ the latest 'lean' or 'clean' burn technology.
Description
Downloads
Q&A
Performance, Features & Benefits
Extended oil life
Significantly prolongs oil life relative to previous generation gas engine oils by resisting oxidation and nitration, viscosity increase and the formation of harmful acids.

Engine protection
Shell Mysella S3 N is formulated with low ash and low phosphorus offering extended life to valves and spark plugs and full compatibility with emission catalysts.
Main Applications
Spark-ignited gas engines fuelled by natural gas
May also be used for landfill and biogases
Specifications, Approvals & Recommendations
Shell Mysella S3 N is suitable in engine types where a "low ash" oil is required.
Shell Mysella S3 N is approved by:
GE Jenbacher: Series 2, 3 Fuel Class A and CAT. Series 4 (Version B) Fuel Class A, B, C and CAT. Series 6 (Version E) Fuel Class A, B, C and CAT.
Hyundai H35/40G(V) series
MTU: Series 4000 L61/L62/L63
MWM gas engines – TR 2105
Caterpillar CG132, CG170, CG260 – TR 2105
MAK: GCM 34 Category 1
Perkins: 4000 series
Rolls Royce: KG-1, KG-2, KG-3
Wartsila: W 34SG, W 50SG, W 20DF, W 32DF, W 34DF, W 50DF, W25SG, W28SG, W 175SG, W 220SG
Waukesha: 220 GL (Pipeline Quality Natural Gas)
MAN D&T : Medium Speed Engines for gas operation
S.E.M.T Pielstick PC - Dual Fuel engines
Shell Mysella S3 N meets Requirement of:
Caterpillar Stationary Gas Engines
MAN: Ruston engines (Natural Gas, Landfill Gas/Digester gas/Biogas). Dual Fuel (Pilot Diesel)
Waukesha: other gas engine types.
Nuovo Pignone: Reciprocating Compressor Service Class A
For engines under warranty, Shell advises contact with the engine manufacturer and Shell representative to choose the appropriate oil given the equipment operating conditions and customer maintenance practices.
For a full listing of equipment approvals and recommendations, please consult your local Shell Technical Help Desk.
Health, Safety & Environment
Health and Safety
Shell Mysella S3 N is unlikely to present any significant health or safety hazard when properly used in the recommended application and good standards of industrial and personal hygiene are maintained.

Avoid contact with skin. Use impervious gloves with used oil. After skin contact, wash immediately with soap and water.

Guidance on Health and Safety is available on the appropriate Material Safety Data Sheet.

Protect the Environment
​​​​​​​Take used oil to an authorised collection point. Do not discharge into drains, soil or water.
Additional Information
Oil Analysis
For optimum results regular oil analysis is strongly recommended

Advice
Advice on applications not covered here may be obtained from your Shell representative. Note: this product is not designed for automotive gas engines