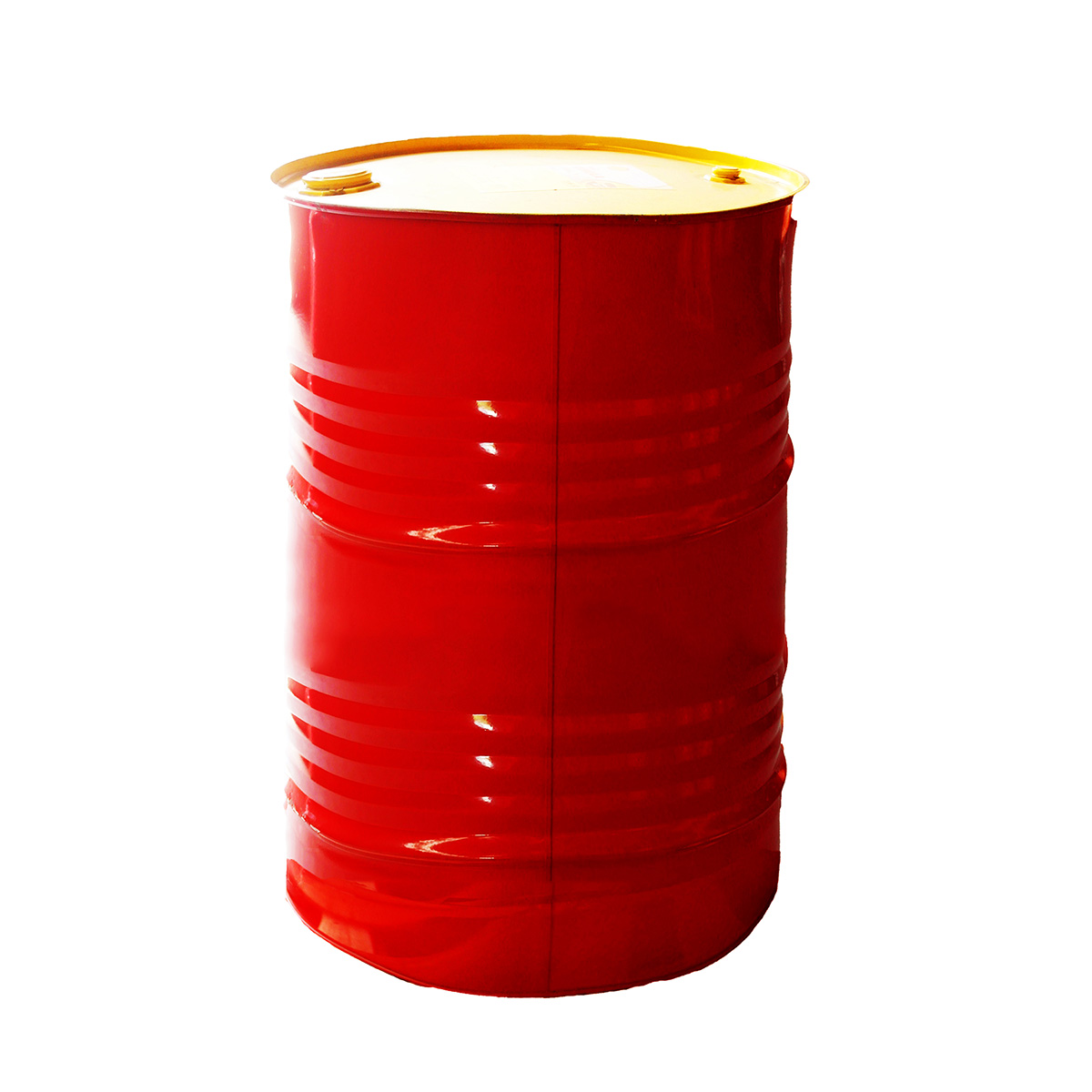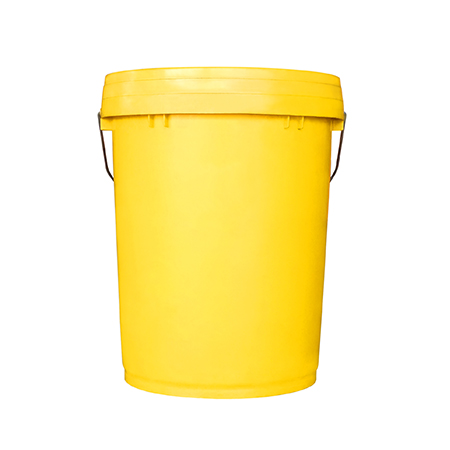 Shell Spirax S6 AXME 80W-140 • 20L / 209L
Superior performance, extended drain, synthetic transmission axle oil for many premium applications
Shell Spirax S6 AXME 80W-140 is a fully synthetic, multipurpose, heavy-duty gear lubricant specifically designed for heavy duty differentials that call for an API GL-5 type product.
Description
Downloads
Q&A
Performance, Features & Benefits
Outstanding thermal stability especially in applications where heat, wear and extended drain intervals contribute to severe service.

High film strength and excellent shear stability.

Excellent low temperature properties promote oil flow to help protect gears and bearings even at sub-zero temperatures.

Synthetic formula provides maximum protection over a wide range of temperatures.

Separates readily from water.

Compatible with other MIL-L-2105D or MIL- PRF-2105E quality gear lubricants.
Main Applications
Heavy duty differentials.
All applications normally lubricated by automotive gear oil such as rear wheel bearings, manual steering gears and universal joints calling for an SAE 80W-140 grade.
Transfer cases for automobiles, light and heavy-duty trucks, farm equipment and heavy construction equipment calling for SAE 80W-140 or 85W-140 grades.
Industrial gear applications where extreme pressure oils with excellent low and high temperature properties are required.
Differentials used in conjunction with Eaton and Meritor extended warranties calling for an SAE 80W-140 grade.
Manual transmissions where the manufacturer specifies a GL-5 oil of SAE 80W-140 or 85W-140 grades.
Specifications, Approvals & Recommendations
Dana Specification SHAES 429 Rev. A
Mack GO-J
ArvinMeritor Specification O76-B (standard drain), O76-Q and R (extended drain)
SAE J2360
Harnischfeger (P&H) 474
International Truck and Engine TMS 6816
API Classifications GL-5 and MT-1
General Electric D50E9C
US Military MIL-PRF-2105E
U.S. Steel Specification 224
American Gear Manufacturers (AGMA) Standard 250.03
Scania STO 1:0
For a full listing of equipment approvals and recommendations, please consult your local Shell Technical Helpdesk.
Health, Safety & Environment
Health and Safety
Shell Spirax S6 AXME 80W-140 is unlikely to present any significant health or safety hazard when properly used in the recommended application and good standards of personal hygiene are maintained.

Avoid contact with skin. Use impervious gloves with used oil. After skin contact, wash immediately with soap and water.

Guidance on Health and Safety is available on the appropriate Material Safety Data Sheet.

Protect the Environment
Take used oil to an authorised collection point. Do not discharge into drains, soil or water.
Additional Information
Optimum Performance
For optimum performance, mineral oil lubricants should be drained before using Shell Spirax S6 AXME 80W-140. Mixing with other products may reduce its effectiveness and field performance.

Advice
Advice on applications not covered here may be obtained from your Shell representative.