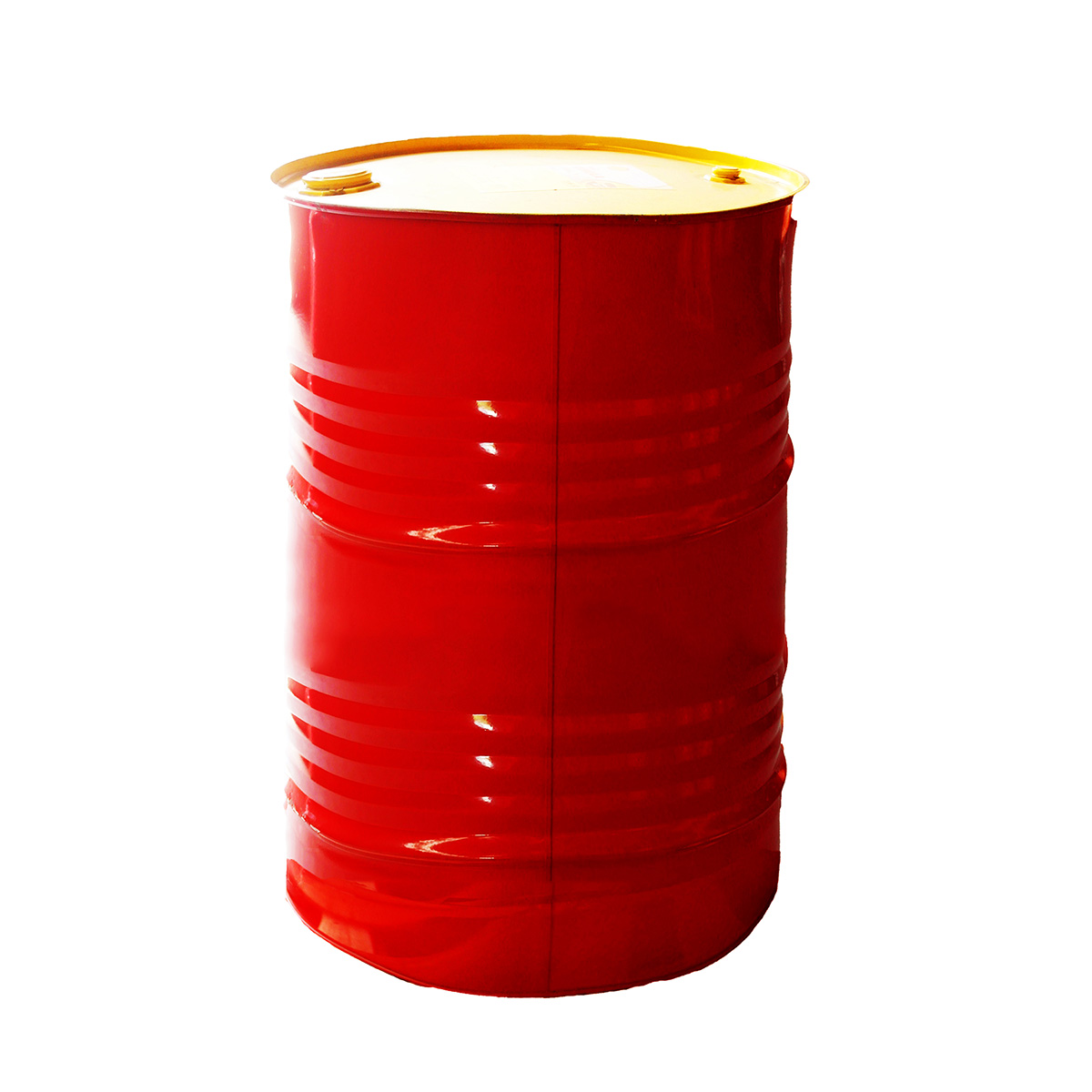 Shell Tegula V 32 • 209L
Advanced Technology Oil for Hydrodynamic Transmissions
Shell Tegula V 32 is an advanced technology oil designed to meet the latest requirements of variators and advanced railway transmission systems combining hydrodynamic couplings and torque converters with mechanical gears.
Description
Downloads
Q&A
Performance, Features & Benefits
Based on a blend of highly refined mineral oils and optimized additive system for superior thermal and oxidative stability

Meets increased thermal requirements of railway hydrodynamic transmissions for extended drain intervals

Provides excellent and constant air release properties over long period

Excellent extreme-pressure and micro-pitting resistance properties permit excellent load carrying capacity with reduced component wear

Compatibility with all seal materials and paints normally specified for use with mineral oil

Enhanced compatibility with yellow metals even at higher temperatures

Not recommended for use in industrial couplings if excessive water entrainment cannot be avoided
Main Applications
Railway hydrodynamic transmission systems
Transmission systems for railway diesel engines consist of various combinations of fluid couplings, torque converters and transmission gears. This type of transmission is used in combination with a hydrodynamic brake which is operated to reduce brake shoe wear during periods of prolonged braking down long slopes. At times, the brake oil temperature may reach up to 140 C.

Gears and PIV variator lubrication
Specifications, Approvals & Recommendations
Voith 3.285-149 (for use in Voith Power Transmissions)
Tegula V 32 is approved and recommended by Voith Turbo, PIV and Lenze
For a full listing of equipment approvals and recommendations, please consult your local Shell Technical Help Desk.
Health, Safety & Environment
Health and Safety
Shell Tegula V is unlikely to present any significant health or safety hazard when properly used in the recommended application and good standards of personal hygiene are maintained.

Avoid contact with skin. Use impervious gloves with used oil. After skin contact, wash immediately with soap and water.

Guidance on Health and Safety is available on the appropriate Material Safety Data Sheet.

Protect the Environment
Take used oil to an authorised collection point. Do not discharge into drains, soil or water.