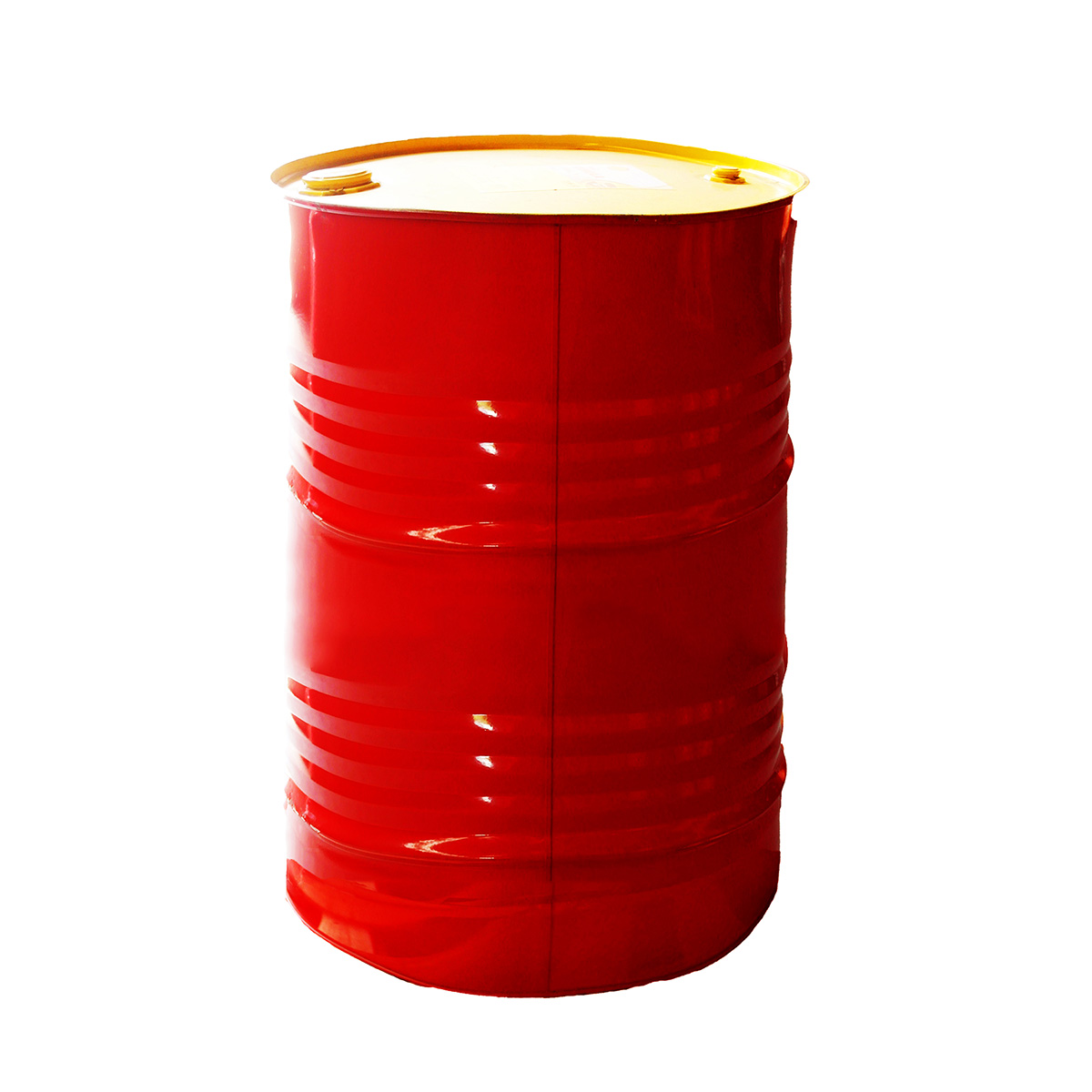 Shell Hydraulic S1 M 46 • 209L
Industrial Hydraulic Fluid
Shell Hydraulic S1 M 32/46/68 is a quality anti-wear hydraulic fluid which provides cost effective and reliable protection and performance in most industrial and mobile applications.
Description
Downloads
Q&A
Performance, Features & Benefits
Oxidation resistant
Resists oxidation in presence of air, water and copper therefore offering good oil life and deposit control in hydraulic systems.

Good anti-wear performance
Formulated with proven anti-wear technology to be effective throughout the range of operating conditions, including low and severe duty high load conditions to protect components like pumps etc.

Good air release and anti-foam properties
Good surface properties to ensure quick air release while ensuring foam control in the system.

Good water separation
Good demulsibility to resist formation of water-in-oil emulsions and prevent consequent damage to pump and hydraulic system cleanliness: Meets cleanliness requirement of ISO 4406 class 21/19/16.
Main Applications
Industrial hydraulic systems
Suitable for a wide range of hydraulic power applications found in industrial environments.

Mobile hydraulic fluid power transmission systems
Shell Hydraulic S1 M fluids can be used in mobile hydraulic power applications such as excavators and cranes.

Operating under moderate duty cycles, except where significant ambient temperature variations are encountered.

For more demanding and specialized applications, the Shell Tellus range of fluids provide superior performance for systems where the stress on the fluid is high and ultra-fine filtration and sophisticated control valves are employed.
​​​​​​​
Specifications, Approvals & Recommendations
ISO 11158 (HM fluids)
DIN 51524 Part 2 HLP type
For a full listing of equipment approvals and recommendations, please consult your local Shell Technical Helpdesk.
Compatibility & Miscibility
Compatibility
Shell Hydraulic S1 M fluids are suitable for use with most hydraulic pumps. However, please consult your Shell representative before using in pumps containing silver plated components.

Fluid Compatibility
Shell Hydraulic S1 M fluids are compatible with most other mineral oil based hydraulic fluids. However, mineral oil hydraulic fluids should not be mixed with other fluid types (e.g. environmentally acceptable or fire resistant fluids).

Seal & Paint Compatibility
Shell Hydraulic S1 M fluids are compatible with seal materials and paints normally specified for use with mineral oils.
Health, Safety & Environment
Guidance on Health and Safety is available on the appropriate Material Safety Data Sheet.

Protect the Environment
Take used oil to an authorised collection point. Do not discharge into drains, soil or water.