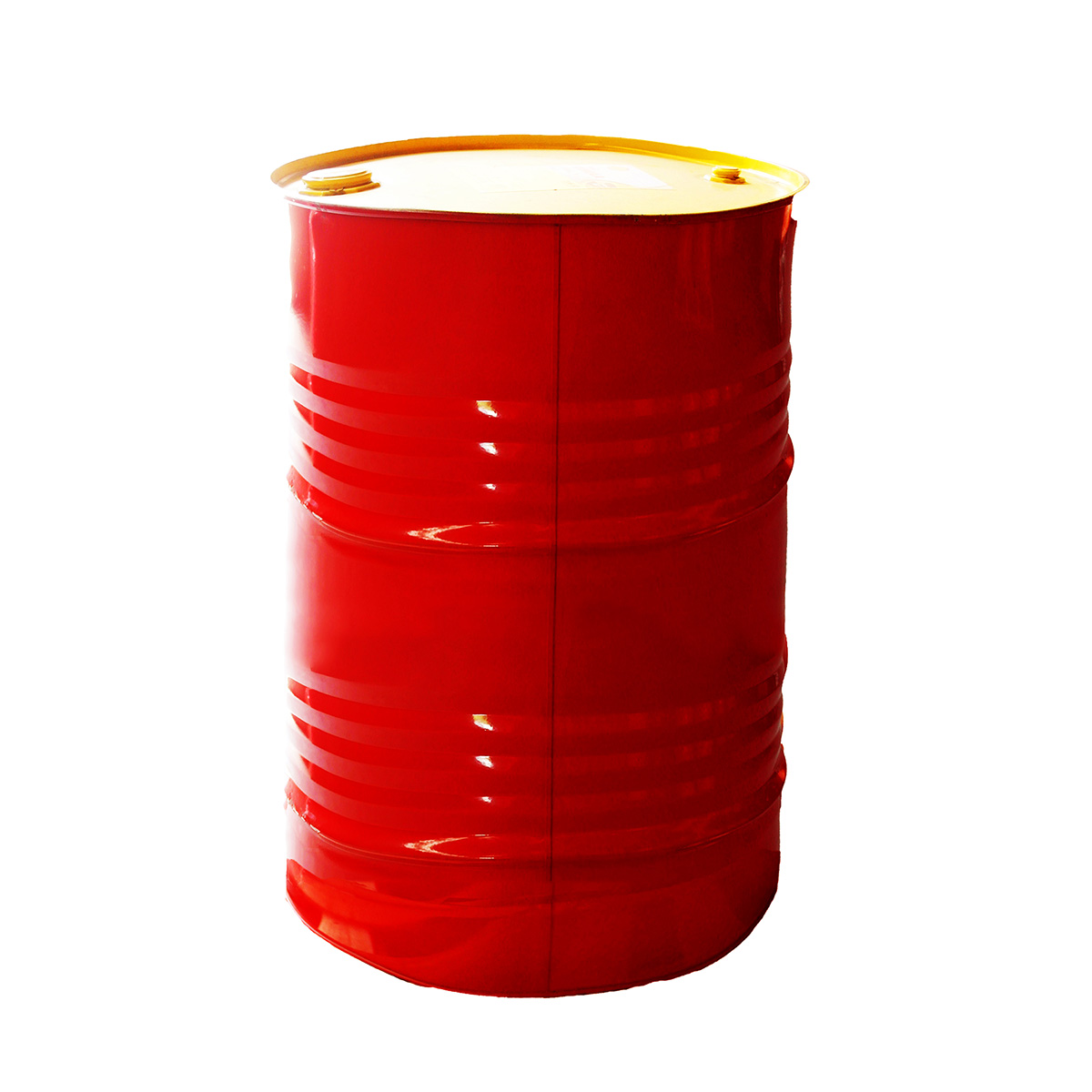 Shell Alexia 50 • 209L
Cylinder Lubricant for low-speed crosshead diesel engines
Shell Alexia 50 is a high quality cylinder lubricant designed for use in low speed crosshead diesel engines burning heavy fuel oil.
Shell Alexia 50 has been specially formulated with proven and reliable technology.
Shell Alexia 50 has a BN of 70 and is a SAE50 cylinder oil.
Description
Downloads
Q&A
Performance, Features & Benefits
Improved engine reliability
Excellent acid neutralising properties which help to prolong the life of components.

Minimal deposits on pistons, piston rings, ring grooves, under piston spaces and in cylinder ports.

Low cylinder and piston ring wear with typical cylinder wear rates below 0.05 mm per 1000 hours due to enhanced boundary lubrication properties.

Lower maintenance costs
Keeps engines exceptionally clean, minimises maintenance requirements and allows the periods between overhauls to be extended.

Re-assurance
Completely stable in storage under all the widely varying conditions encountered aboard ship.

Proven ability to keep engines clean and control wear & scuffing.

Compatible with all normal oil seal materials.

Oil feed rates
To obtain optimum performance with Shell Alexia 50 oil it is important to:

Observe the engine manufacturers' recommended cylinder oil feed rates as the minimum.

Follow the OEM feedrate recommendations when running in new liners and / or rings.

Equally distribute the oil between injection quills.

Ensure the lubricator drive system is well maintained and properly adjusted.

Clean and overhaul lubricator boxes according to engine manufacturers' recommendations.

Main Applications
Shell Alexia 50 is a BN70 cylinder lubricant for low speed marine diesel engines which burn heavy fuel oil. For detailed application advice based on your specific engine type and operating conditions refer to manufacturers' guidelines.
Specifications, Approvals & Recommendations
Approved by key manufacturers of low speed crosshead diesel engines.
For a full listing of equipment approvals and recommendations, please consult your local Shell Technical Helpdesk.
Compatibility & Miscibility
Mixing of cylinder lubricants
Shell Alexia 50 is fully miscible with all other cylinder lubricants. However, for optimum performance, Shell Alexia 50 should not be used with any other cylinder lubricant.
Health, Safety & Environment
Health and Safety
Shell Alexia 50 is unlikely to present any significant health or safety hazard when properly used in the recommended application and good standards of personal hygiene are maintained.

Avoid contact with skin. Use impervious gloves with used oil. After skin contact, wash immediately with soap and water.

Guidance on Health and Safety is available on the appropriate Material Safety Data Sheet.

Protect the Environment
Take used oil to an authorised collection point. Do not discharge into drains, soil or water.